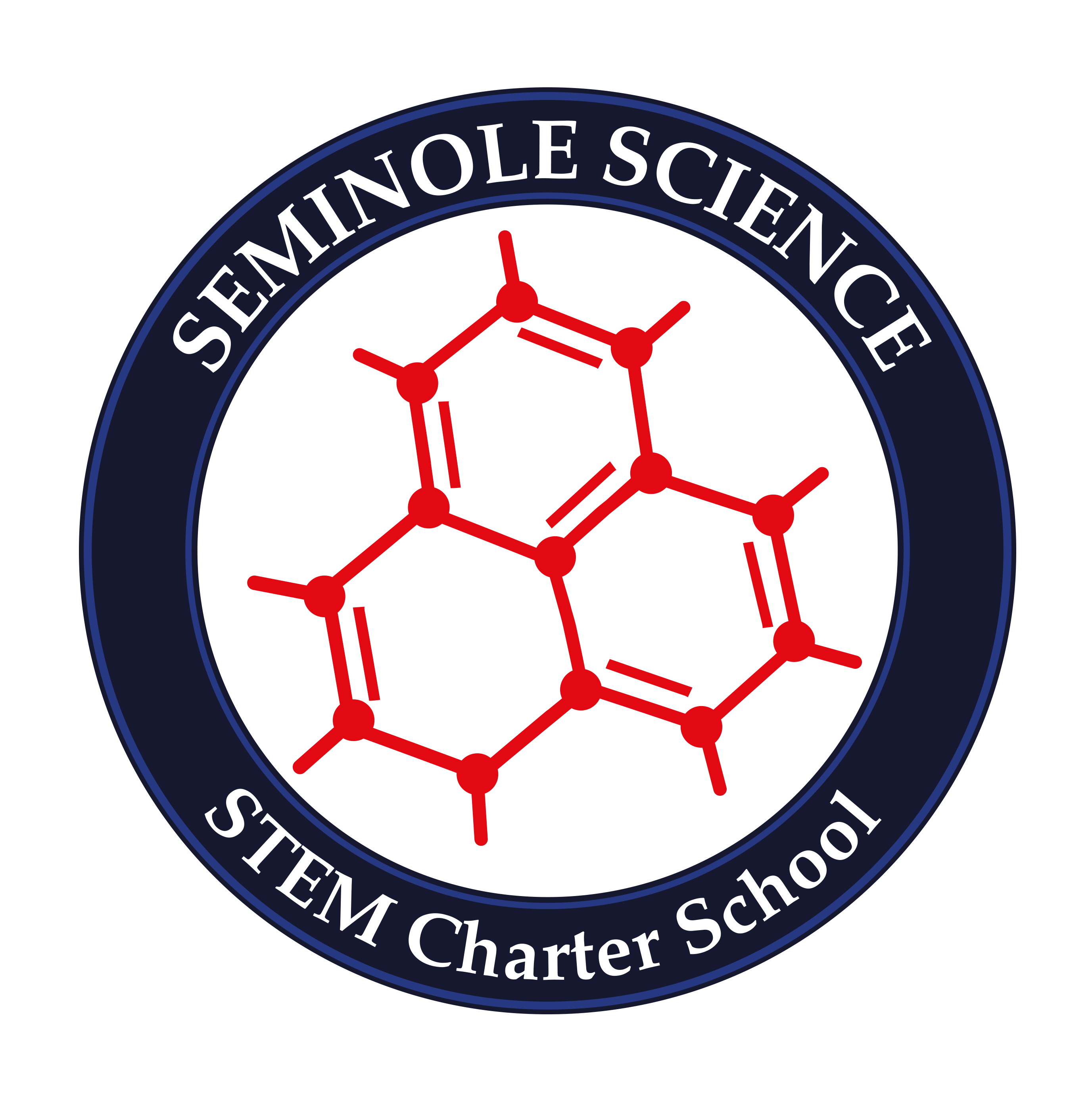 Seminole Science Charter School (SSCS) is a STEM focused Seminole County Tuition Free Public Charter School that is approved by Seminole County School Board. SSCS offers a K-8 experience devoted to enriching the lives of students with an integration of Science, Technology, Engineering and Math, S.T.E.M., curriculum and a diverse student population that seeks to achieve a well-rounded educational experience. SCSS offers a fulltime Gifted program, Hands-on and Project-based learning approaches along with a Research Based
Curriculum to encourage students to think above and beyond to reach their highest educational goals. Give your child the education they deserve!

Seminole Science Charter School will maintain the legacy of its sister campus in Orange County, Orlando Science Schools, while adapting and growing constantly to meet the needs of Seminole County.
I invite everyone to stay up to date with SSCS by reading our newsletters and by watching the local media for exciting stories of our growth!

Please click History and Overview link to read brief history and overview of Orlando Science Schools as well.

Where Seminole Meets Science!
Seminole Science Charter School